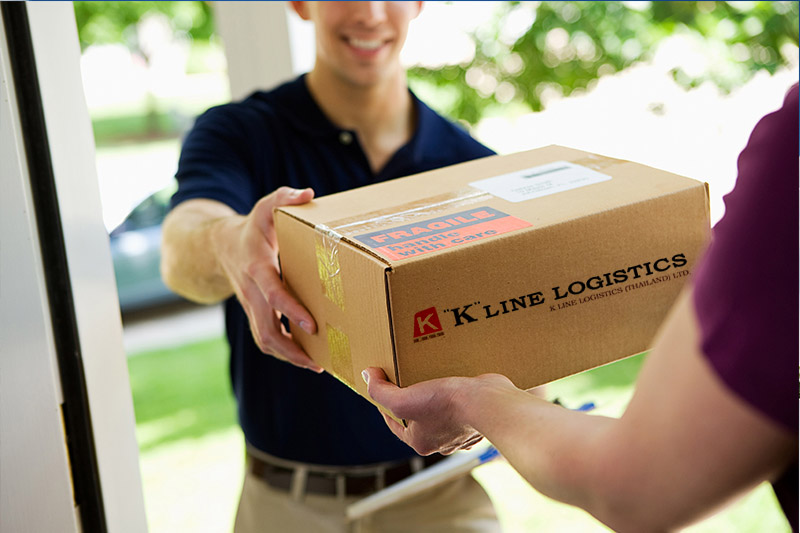 We provide urgent delivery cargo solution the importance of being punctual is our priority.
Our specialize handcarrying service include Customs declaration process till door delivery.
obviously, this is proven the fastest international mode available bacause of minimum check-in and transfer times.
Our hand carry service provides a dedicated freight forwarding in all the world. This service can be set up on both inbound or outbound basis , domestic or international.
Our service are available 24/7, seven days a week to assist your expedite shipments to/from any corner of the top port.