At "K" Line Logistics we understand that road transport is a critical milestone in the supply chain. The movement of your goods from one location to the next with  safe, reliable, secure and on time pick up or deliveries are all key considerations for each and every move we manage.
All forms of transportation can be arranged in Thailand and overseas, to or from your supplier or buyer, warehouse, sea or airport. Our transport services ( nationally and internationally ) are operated via direct investment, group companies or our strategic partners.
Our services and experience.
FCL Container Transport – Flat Bed, Side Loader, Low Loader and B-Double.
LCL – From 1kg, 1 cbm or full taut liner loads.
MOTOR VEHICLE – Finished Vehicles ( new / used ) from Port to PDI, PDI to Dealer, Interstate, domestic, via tilt tray, fully enclosed or general car carrier vehicles.
AIR – All export freight will be transported using only Regulated and Accredited drivers.
BULK and OVERSIZE – We have comprehensive experience in handling and transporting oversize equipment in built up and remote locations.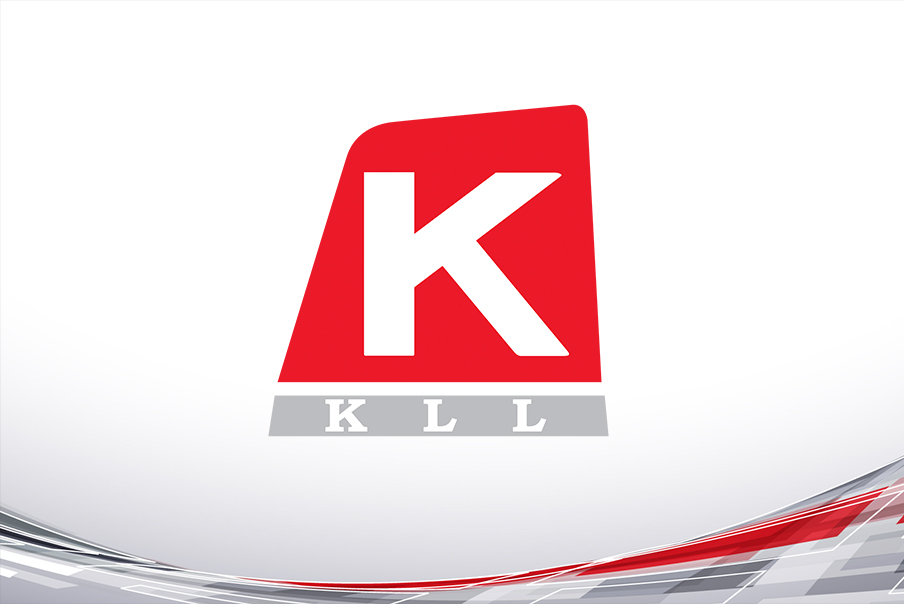 I have over 20 years of experience in the logistics business and have been with the company since 2013.I am taking care of all transportation and managing our third party. The logistics business is my passion and the center of my life.
s.nipon@th.klinelogistics.com