Where time of the essence of certain shipments, airfreight is the natural choice. KLL (Thailand) understands why valuable time must not to be lost. Our highly skilled employees care about your do. Processing and overseeing each detail of every stage, so your merchandise arrives safety and on time. That Includes processing all the administration work, handling and documentation before and after the flight in accordance with the IATA/ICAO regulations.
We understand that the punctual, safe and cost-effective delivery of all your air cargo consignments is a fundamental aim of any freight organization. Whatever your shipment, urgent, high value or outsize cargo, our commitment to you is to provide the best solution for all your cargo aircraft. Using this knowledge, we aim to provide our clients with the right aircraft at the right time and the best price to meet all of your freight requirements.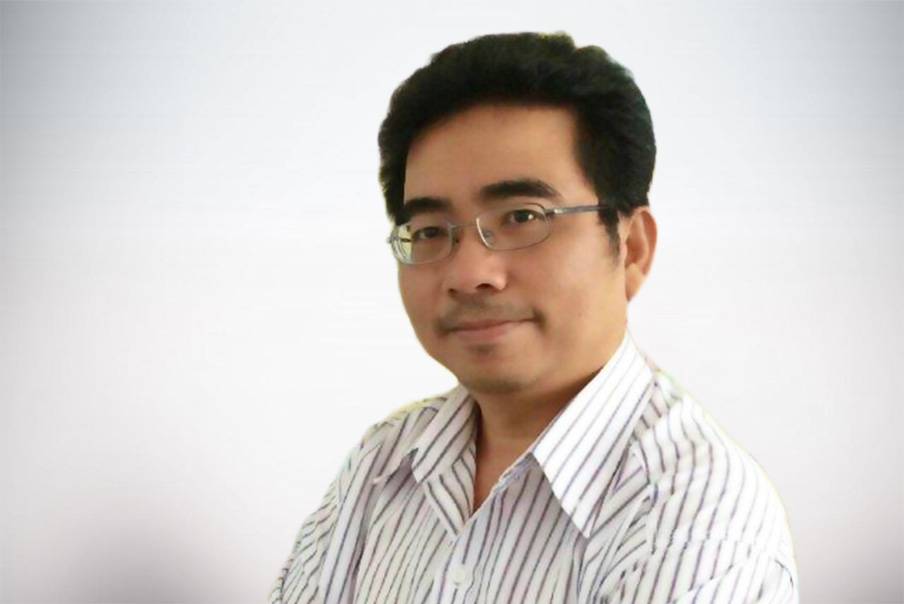 I have joined the company since 1989. I am in charge of Air Export Section I'm very happy to work together with a large and great team of Logistics service provider!
t.pornsak@th.klinelogistics.com